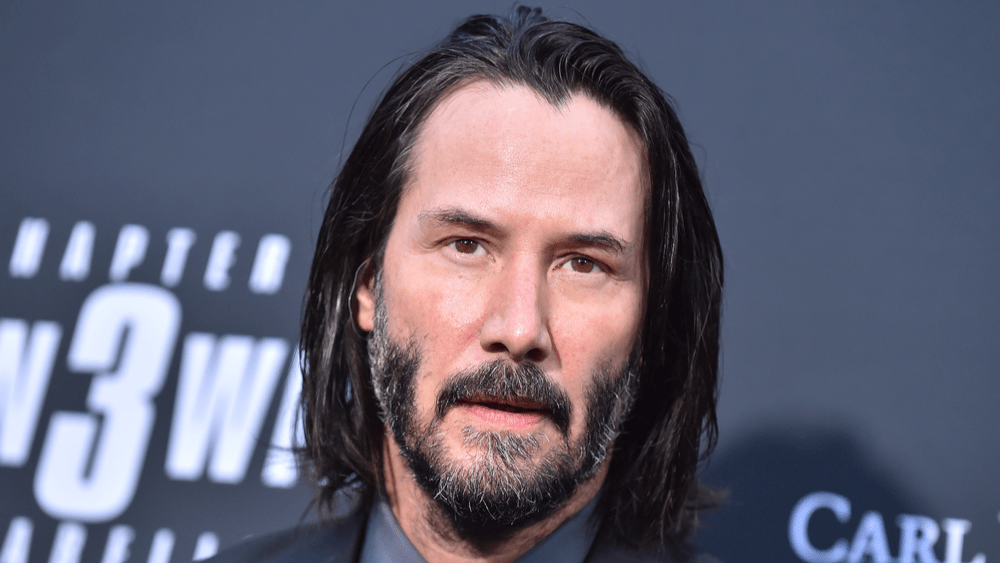 On Thursday, Warner Bros. Pictures shared the first trailer for the sci-fi action film 'The Matrix Resurrections' featuring Keanu Reeves as Neo, a computer programmer and hacker who previously discovered he was living in the Matrix, a simulated reality controlled by machines. The new preview shows Neo (Reeves) and Trinity (Carrie-Anne Moss) seemingly trapped once again in the Matrix with no memory of their prior experiences. Neo follows a mysterious woman (Jessica Henwick) to learn the truth.
The Matrix Resurrections is the fourth film in The Matrix series, following The Matrix (1999) and The Matrix Reloaded and The Matrix Revolutions, both released in 2003.  The Matrix Resurrections is written, directed and produced by Lana Wachowski, who co-wrote and directed the first three films with her sister, Lilly Wachowski.
The Matrix Resurrections opens in theaters Dec. 22 and will start streaming on HBO Max the same day. Check out the trailer – here.
Editorial credit: DFree / Shutterstock.com