ESPN Tri-Cities welcomes Chiney & Mike Golic Jr. to our airwaves.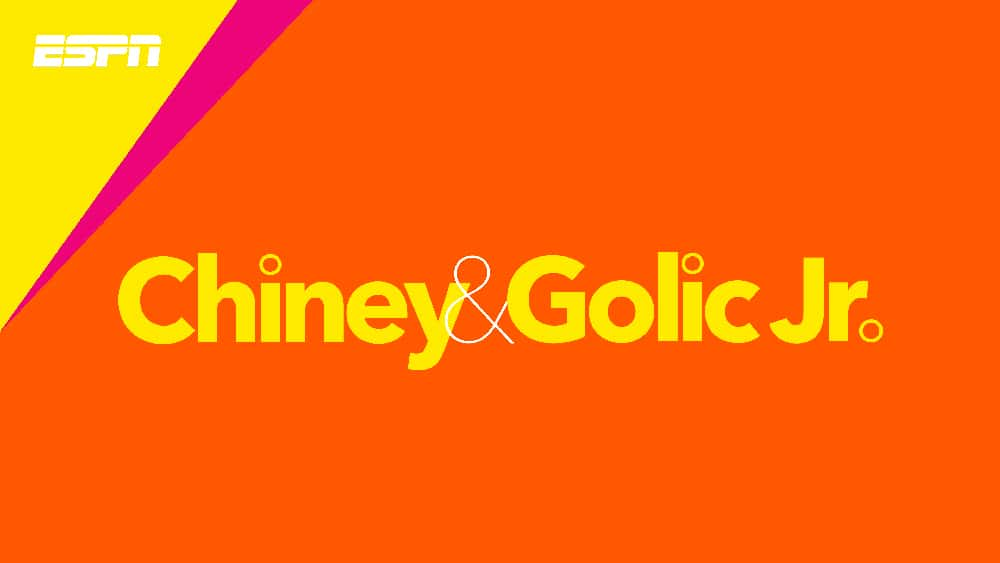 With a finger on the pulse of sports and culture, your afternoon drive will never be the same. "Chiney & Golic Jr." are a youthful and energetic pair, committed to delivering the most entertaining, intelligent and nuanced content on radio.
Chiney and Golic Jr. are plugged in to what's going on, and the two are well connected with industry headliners and influencers. One was the first overall pick and a successful professional athlete, the other, well not so much. One thing they both know is providing relevant and impactful content, which in the process will lessen divide between athletes and the media. The future is now for Chiney & Golic Jr. and ESPN Radio, ESPNews, the ESPN App and your smart speakers.