The Dave Light Show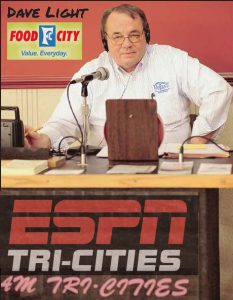 Tune-in every morning Monday-Friday for the "AM Tri-Cities with Dave Light" as he brings you the latest information on what's going on in east Tennessee / southwest Virginia. The show is LIVE from FOOD CITY on Eastman Road in Kingsport.
Latest book recommendation from Dave….."Creative Calling" from Chase Jarvis (available 9/24/19 from Barnes and Noble).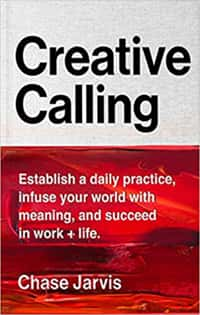 Press HERE for more information.